A Total Marine & Offshore
Technology & Engineering Solution Provider
A Total Marine & Offshore
Technology & Engineering Solution Provider
A Total Marine & Offshore
Technology & Engineering Solution Provider
A Total Marine & Offshore
Technology & Engineering Solution Provider
Business Area
Engineering

Our proprietary experiences and knowledge, combined with our continuous technology development, enable us to engineer and design state-of-the-art products and equipment for our customers

Project &
Quality Management

Project and quality management teams tailored to individual projects, combined with SEBO TECHNOLOGY's project management system, enable us to ensure project, quality, and product excellence

Fabrication &
Assembly

Our production facilities can meet diverse product specific specifications and material requirements, as well as fabricate highly sophisticated products and equipment

Delivery &
Supervision

Our established and proven practice enables us to quickly mobilize and deploy an effective team while maintaining and generating economical value to the customer
Product & Solution
We offer complete solutions to our customers as part of Offshore ∙ Shipbuilding ∙ Onshore Business.
Putting customers first, we believe we can realize our customer satisfaction with products developed by ourselves.
We promise follow-up support through thorough review and management.

Quality & Philosophy
WHO WE ARE
Since our establishment, SEBO TECHNOLOGY has developed into becoming a leader in the field of offshore engineering and fabrication. We are committed to providing high levels of engineering and manufacturing services to our customers, by developing, designing, and delivering complex and sophisticated offshore products meeting our customers' needs and expectations.
View More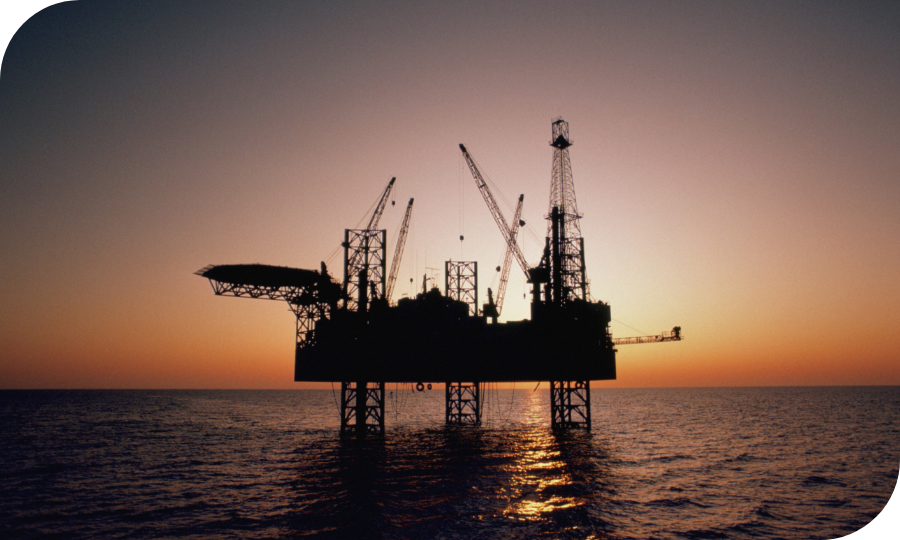 CORE VALUES
Our core values provide the foundation for achieving our vision and succeeding in our business. Our core values enable us to effectively operate our business, ethically conduct our activities, successfully achieve our objectives, and differentiate ourselves from our competitors.
View More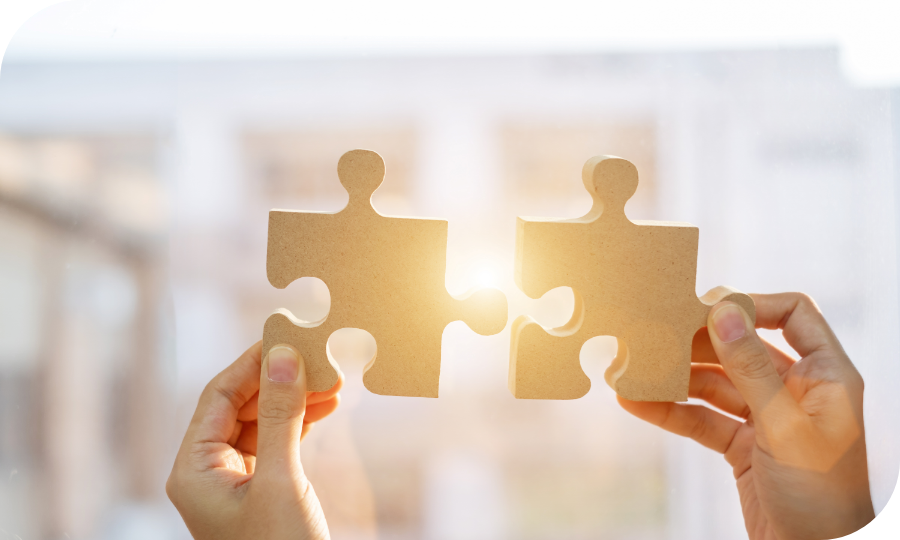 Contact Us
35, Mieumsandan-ro 139beonga-gil, Gangseo-gu, Busan, Korea
Tel.051-974-0129
Fax.051-974-0121
E-mail.sales2@sebotc.com